Directory Submission Services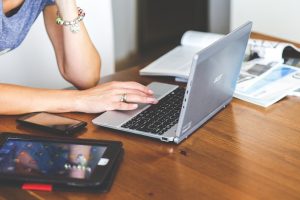 The internet boom has given a new tool for business owners to advertise their services on the World Wide Web. Directory Submission is one of the tools to make your website prominent on the web. The purpose of Directory Submission is very simple- Create one-way links to a website. This, in turn, accelerates traffic to your website and in the process increases your search engine ranking. This method is one of the optimum ways to increase traffic to your website and for Search Engine Optimization. Directory Submission has become a very important part of planning any business ventures.
Directory Submission is a route to build backlinks for a commercial website.
This, in turn, generates traffic. Further Directory submission ensures guaranteed search engine indexing. Search engine crawlers locate the target website from the backlinks in other websites. If your website link is on the directory site the spider will follow the link to your website increasing traffic and the indexing of your site in the search engine database. More backlinks will also make repeated visits of spiders for seeking information for archiving.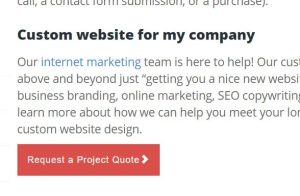 Use of Anchor Text in the website which is the due course will be hyperlinked and provide you with an anchor backlink text from the directories. This, in the long run, will increase your link reputation. Before submitting backlinks in any directory make sure about the rules and regulation of the directories and follow it to the word. Similarly, do not use boring or flowery language extolling the virtues of the services you offer. Be brief and to the point of talking about business facts. The language should be in the third person and avoid keyword stuffing. And finally, see that the E-mail you have provided matches to the domain. Review the services offered by different Directory Submission Services and choose the optimum one which is suitable for your site and pocket.