In this technology-based world, your website is so important. For many companies, it will be the first impression consumers will get of their business. However, even if you are perfectly happy with your website, it is a good idea to do a redesign every few years.
There are several reasons for website maintenance or redesign. You may want to make your design more up to date. You may want to incorporate some newer technologies. You may want to check it to see if it's functioning properly. Or maybe you feel a website revamp will help you bring in more sales.
But whatever your reasons to hire a web development company, there are a few things you will want to keep in mind during the website redesign process.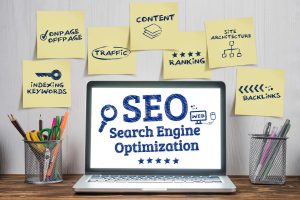 Know Your Target Audience: It is important that your web site appeals to your target audience. Think of the kind of people who are most likely to buy your products and try to incorporate colors and images that will draw them in and keep them engaged.
Website Redesign SEO Checklist
Every web site should be designed so that it comes up close to the top of most search engines. You can do this by using keywords and phrases in your content that is popularly searched by people that are likely to purchase your products. If your content is not optimized for search engines, think of updating the content.
Incorporate Website User Testing
There are many tools that allow you to test your web site design to find out how effective it will be with your target audience. It's a good idea to make a few different versions of your website updates and use testing methods to determine which consumers prefer.
Announce Your Web Site Redesign Launch: Users who come to your site and find it redesigned without warning may become alienated. That's why it's best to let them know that a redesign is underway and when they can look forward to seeing your website revamp. This will also build excitement around your update.
Get Post Launch Feedback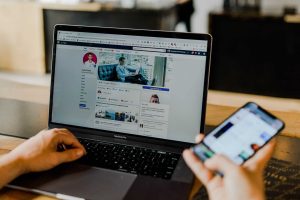 Once your redesign is completed, you can use social media and other channels to find out what visitors think of your new look. This will help you find out what's working and what isn't, and it will prepare you for future updates.
Now that you have considered why update your website, you will want to think about how to revamp your website. You might feel like content is lacking, you may want to increase security features or use new images to make the site more eye catching. The direction you take it in is up to you and it is important to think about your goals before you come up with a solid plan for your website redesign process.
But once you have thought things through, it will be time for a web designer to jump in and execute your wishes. Good luck optimizing your website to increase your online visibility and improve sales.